Welcome to Newberg Veterinary Hospital!
At Newberg Veterinary Hospital, we've built our reputation on offering high-quality medical services as well as being friendly and accessible. We're committed to honest communication about proposed costs, treatments, and diagnoses.
Our caring, knowledgeable doctors and staff are dedicated to providing the highest quality veterinary care and customer service. Our innovative building features full-service medical and boarding facilities supported by modern equipment and advanced diagnostic tools, resulting in a truly comprehensive veterinary experience for you and your pet. Plus, we have the best-tasting dog and cat treats in town!
Whether it's routine vaccinations or a complex medical problem, we're here for you and your favorite feline or canine companion, call us at (503) 538-8303 today!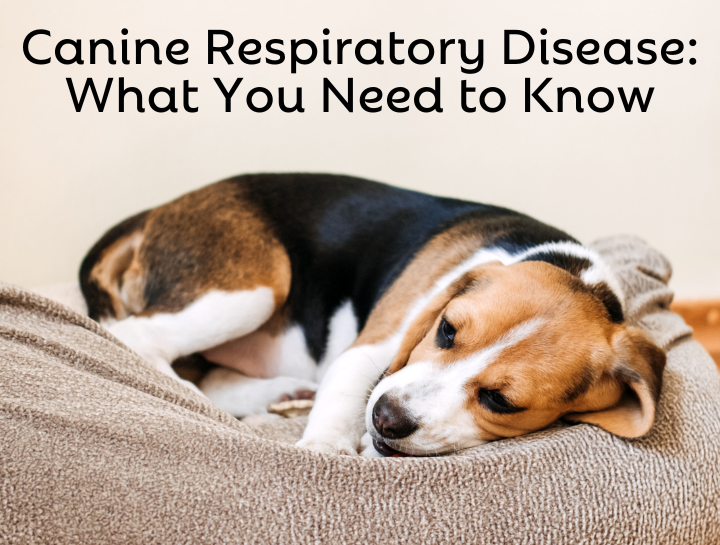 Canine Respiratory Disease on the Rise: What You Need to Know
An unknown, possibly severe form of canine cough is on the rise; owners can help ensure their pet's health by recognizing symptoms early. Learn about symptoms, preventive measures, and what to do if your pet shows signs of this mysterious respiratory disease.
Learn More »
Our Clients Love Us

Prompt, thoughtful, and thorough!
Eric Long

I have been a client for years. They have taken care of many of my animals. Always excellent care and consideration.
STACEY CLARK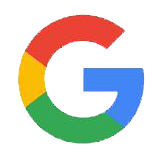 4.5
Rating on
Google Reviews!